More than just tropical islands, Samoa is a very special land of extraordinary beauty, where turquoise lagoons lap onto unspoilt white sandy beaches lined with coconut palms and where cascading waterfalls, rich virgin rainforests and mist covered mountain peaks are all contained within a sparkling necklace of coral reefs.
Explore Upolu by car, with a good coastal road and several roads crossing the interior with small villages dotted along the rivers and coastline, these are great places to experience traditional Samoan life. Visit Samoa's capital Apia, with a pleasant harbour setting and the hub of tourist activity and hotels.
A visit to Savai'i is a must! As with Upolu, Savai'i's landscape is varied – with its stunning wild beaches, pristine lagoons, rugged volcanic craters and lava tubes, lush tropical rainforest and villages which maintain the traditional way of life. Staying in one of Samoa's traditional open beachfront fales is a MUST! Listen to the waves lapping on the beach and let the tropical breeze cool you while you sleep!
We invite you to come and discover why people have been falling in love with the "Treasured islands of the South Pacific" since the beginning of history!
Give us a call on 027 5410 746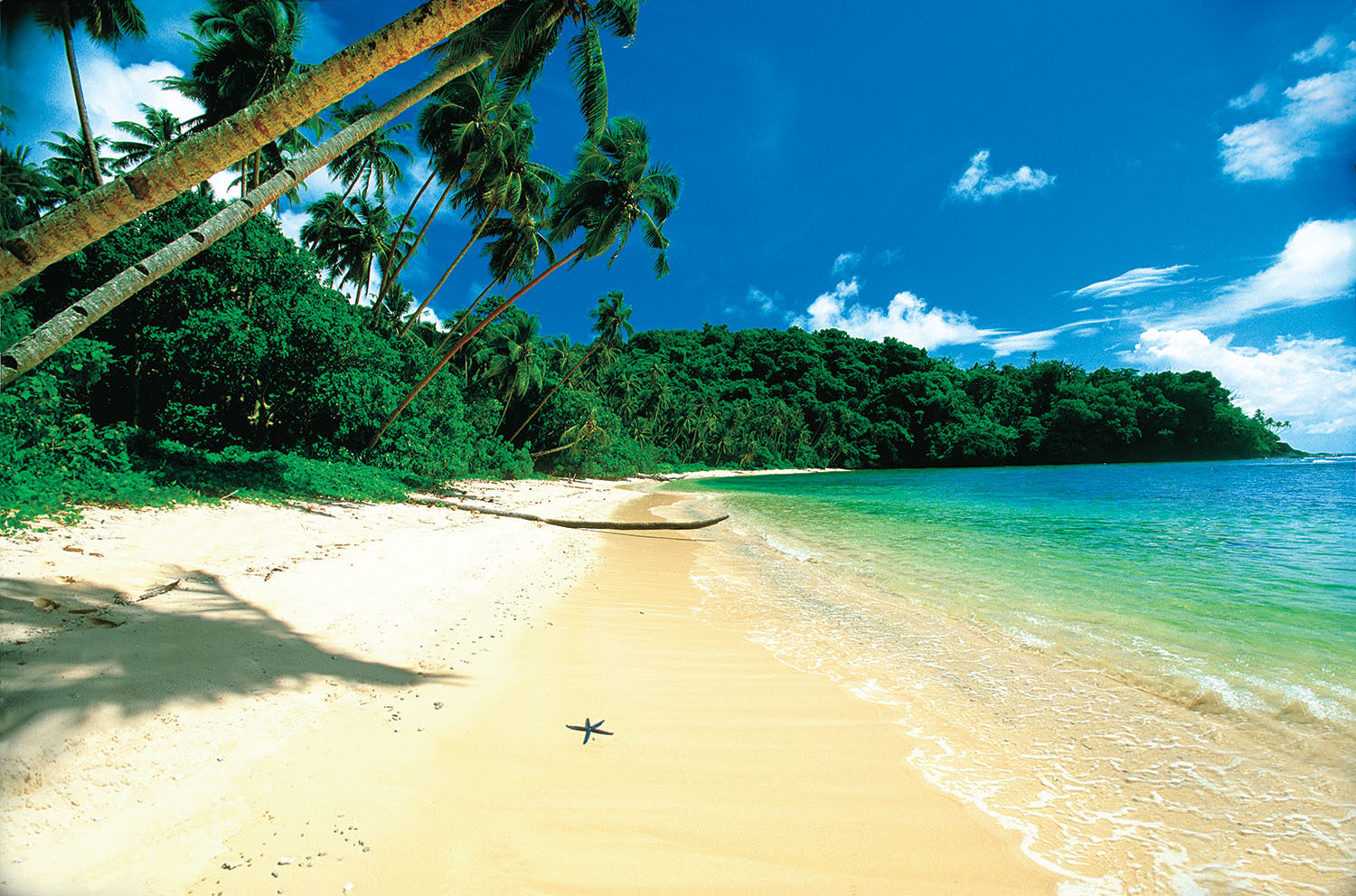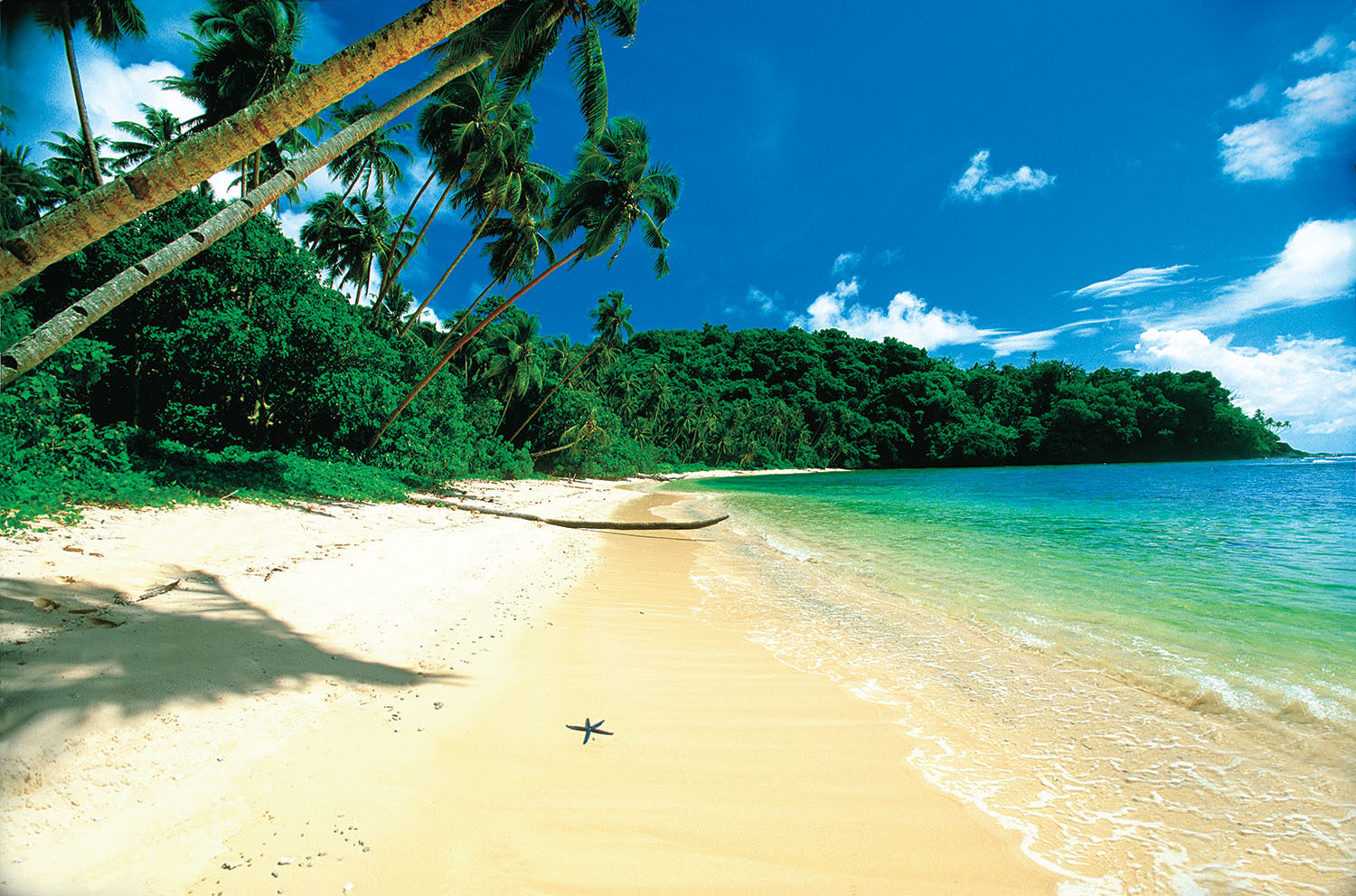 Images courtesy of Samoa Tourism Authority